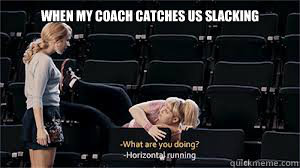 So.
Taper madness has struck the group I've been training with for the last 16 weeks.
We showed up for the free group run yesterday at 6:30 (in the freaking cold, windy RAIN), and all of us were like: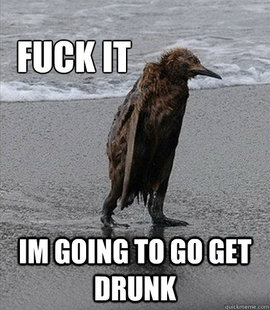 I may have It might have been suggested that we hit up Jack Astor's for a few pints instead of the rainy, windy, cold trails. But in the end, we all got out there and ran our 12k. In fact, Wayne and I did an impromptu race pace run, averaging 5:30/km over 12k even with some brutal headwinds.
Which lead to this: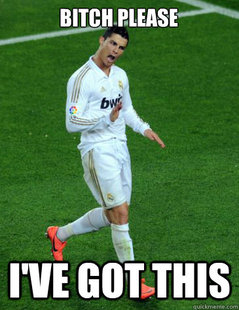 10 days until race day.